Gripper T/R/K Tires by Fuel UTV
$ 21800

$ 218.00

Save $ 0
---
---
Free shipping with in the lower 48 states.
**WHEELS ARE NOT INCLUDED IN TIRE PURCHASE**
By maintaining the 10-Ply DOT rating and lightweight casing, and adding our new proprietary Aramid fiber reinforced sidewall, we have taken our Gripper R/T to the next level. Ultra strong and lightweight, the Aramid Fiber sidewall adds unparalleled strength and puncture resistance without a weight penalty.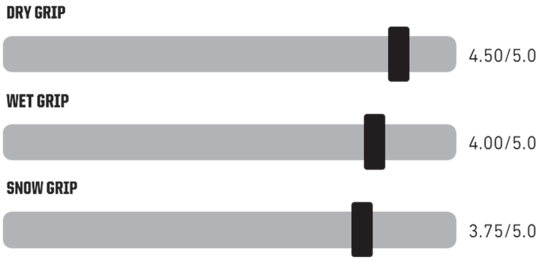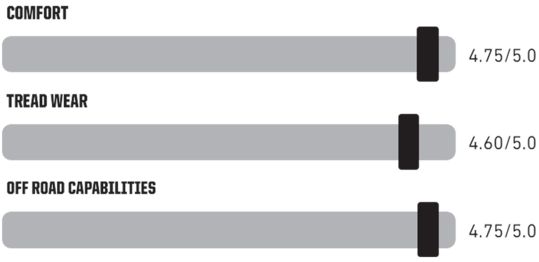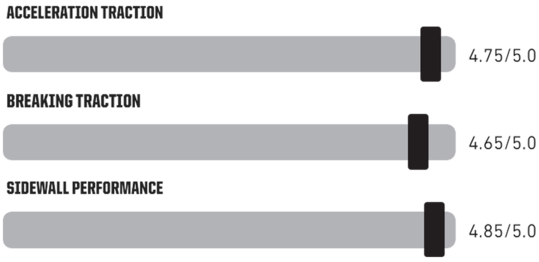 Available sizes and specs:
28x10x14-Kevlar (32 lbs) (Tread Depth 3/4") (855lb)
32x10x14-Kevlar (41lbs) (Tread Depth 3/4") (1070lb)
32x10x15-Kevlar (42lbs) (Tread Depth 3/4") (1050lb)
35x10x15-Kevlar (47.5lbs) (Tread Depth 3/4") (1600lb)
DOT APPROVED*
Call to Inquire about sales on wheels (801)367-1395
CB 6/29/2021